Services
Our leading idea on our services is that customer runs the mill with best possible way making best possible profit and our task is to help to achieve this.
We are offering different products and services, both free and cost based. Our goal is to create long term relationships, so that we build together every time best service package with best expenditure.
TURN KEY
We provide services starting from single screw to full line rebuild and optimization turn key bases.
Give us a call, so we will check what is best solution for you.
CONTACTS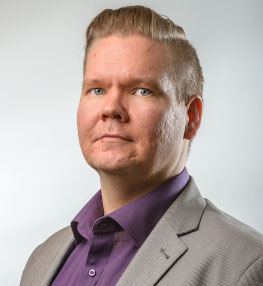 Kari Puustinen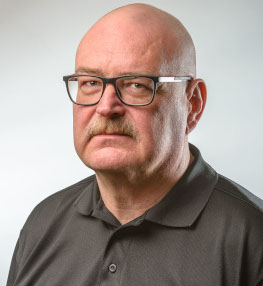 Pekka Kuuslahti
BROCHURES

Here you can view our brochures and get to know our products.
You can find more brochures here.