Complete Mills
Whether you have a small or big mill, we have divided our components into different product families, so that we can offer the best solution for every case and still keep up the high quality.
ONLY BEST IS GOOD ENOUGH FOR OUR CUSTOMERS
Our strong experience of sawmill process with its subprocesses helps us to match customers' every challenge whether it's a ThermoWood® kiln or complete sawmill.
We supply complete sawmills with the best partners available. In the modern days, one doesn't have to do everything oneself, it's more important to find right partners with whom each customer gets the best possible service and solution.

MORE VALUE WITH JARTEK
We can add further processing to sawmill delivery. First stage further processing, like high speed planning lines, we supply ourselves, but for example separate planer lines, gluelam factories and CLT-lines we supply with our professional partners.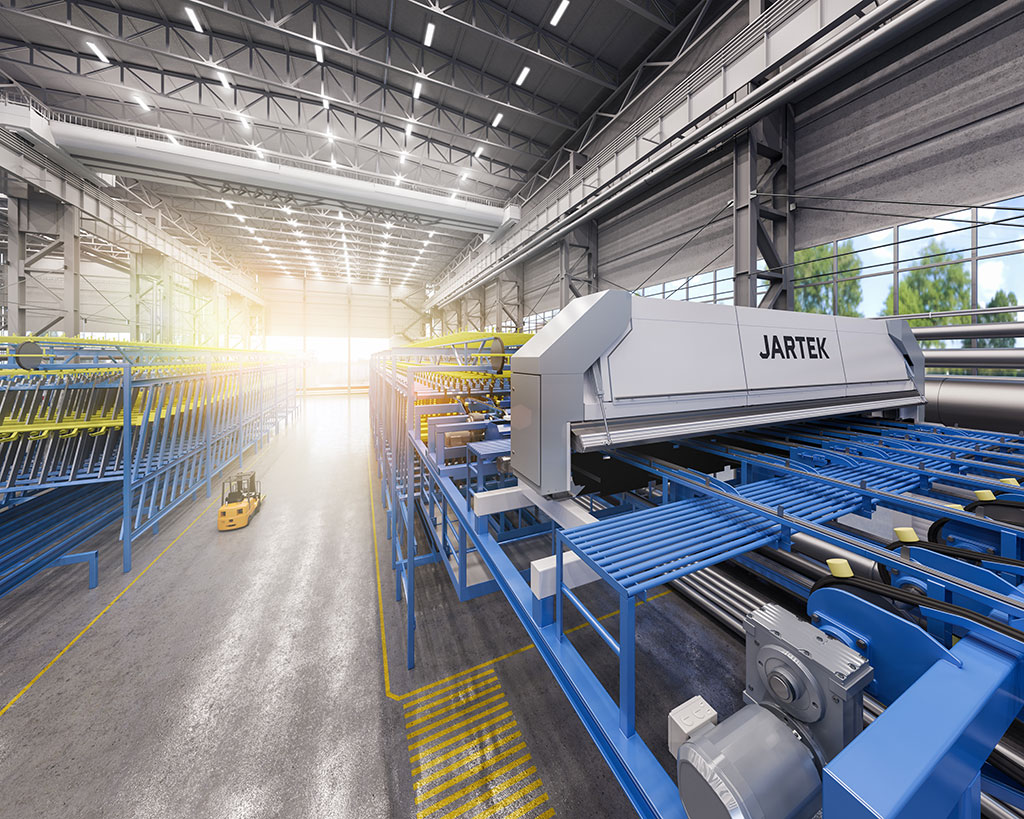 BROCHURES

Here you can view our brochures and get to know our products.
You can find more brochures here.