Contact
JARTEK INVEST OY
Headquarters
Visiting adress: Svinhufvudinkatu 19, FI-15110 Lahti, FINLAND
Postal adress: P.O.Box 14, FI-15101 Lahti, FINLAND
Tel. +358 3 787 5400
VAT: FI18595137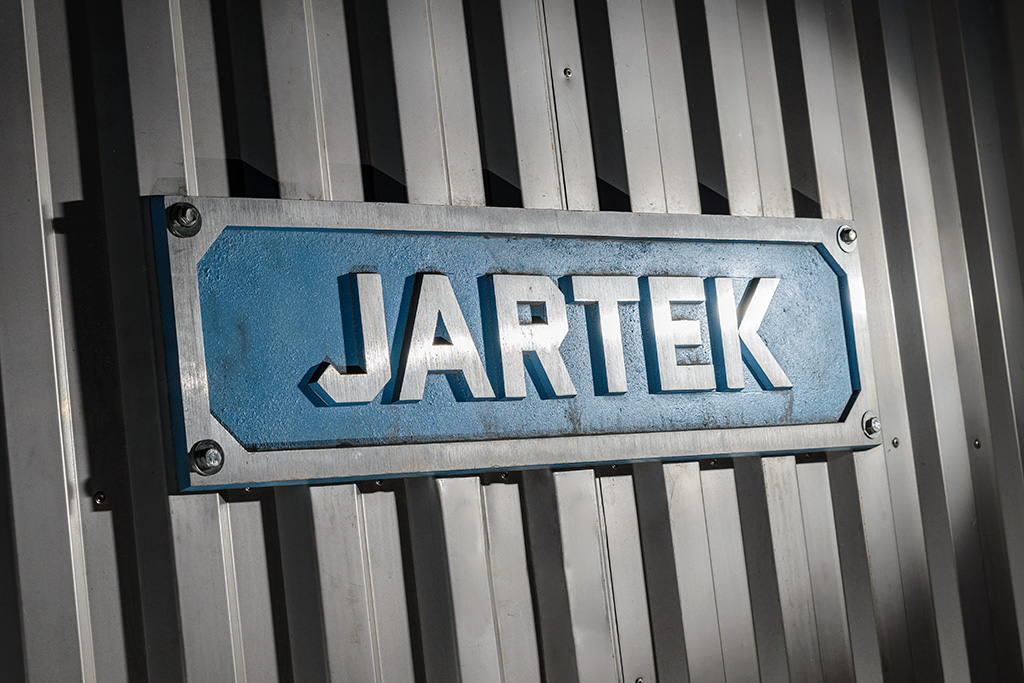 ---
Teemu Uimonen
CEO
tel. +358 500 860 000
teemu.uimonen@jartek.fi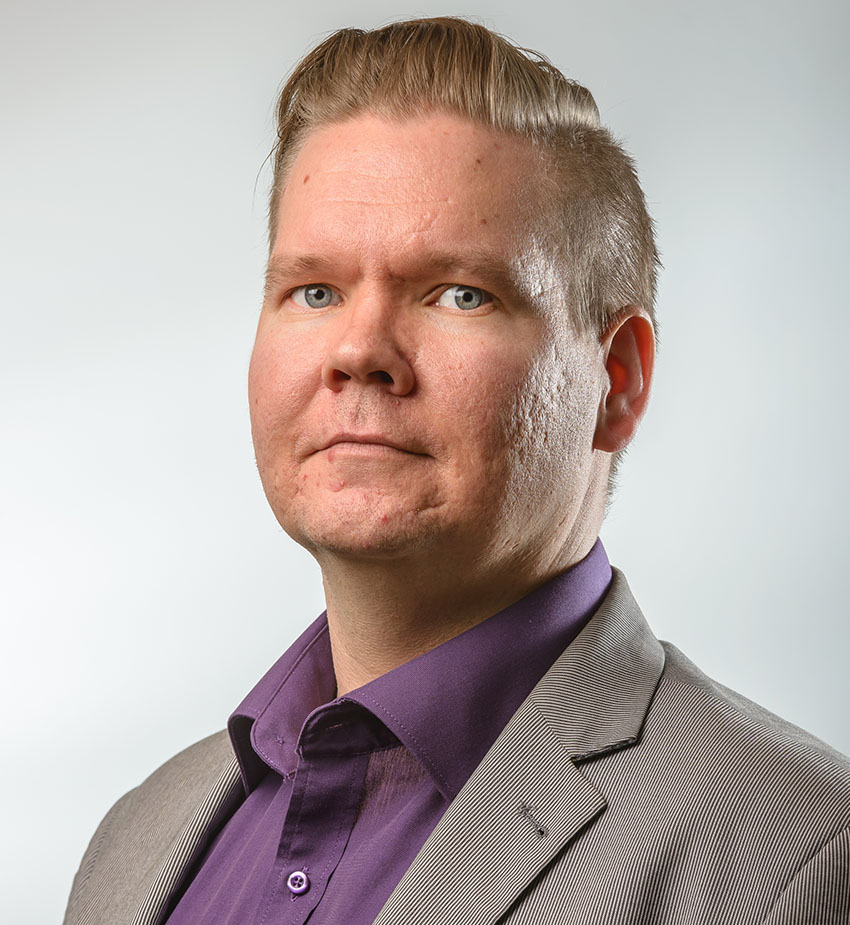 Kari Puustinen
Sales and Marketing
tel. +358 45 220 2572
kari.puustinen@jartek.fi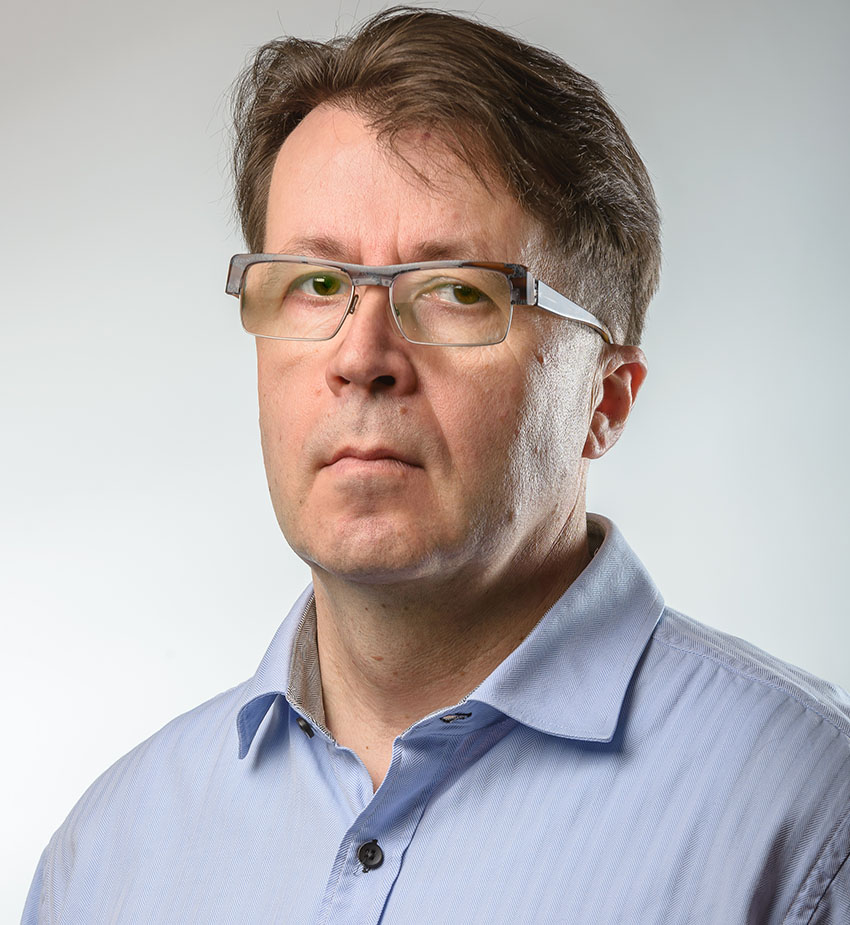 Timo Tetri
Thermowood, Thermal Modification of Wood
tel. +358 50 302 1803
timo.tetri@jartek.fi
Jussi Asikainen
Project Manager
tel. +358 44 491 4251
jussi.asikainen@jartek.fi
Juhani Pohjantähti
Project Leader
puh. +358 50 561 8866
juhani.pohjantahti@jartek.fi
Jarmo Tuovinen
Automation
puh. +358 50 070 5565
jarmo.tuovinen@jartekai.fi
---
Accounting
E-invoices
Electronic invoice address: 003718595137
Operator: Maventa
Operator ID: 003721291126
Operator ID, when sending from bank network: DABAFIHH
PDF invoices
We kindly ask You to send invoices in PDF format to our scanning service: invoice-18595137@kollektor.fi
Please, note that all attachments (CRMs etc.) should be enclosed to the same PDF file with the invoice.
Paper invoices
Jartek Invest Oy
18595137
P.O. Box 100
FI-80020 Kollektor Scan
Finland
Questions related to accounting can be sent to email finance@jartek.fi or by phone +358 3 787 5400.
---