Company
Experience for over half of a century in wood processing
---
Jartek has developed sawmilling technology for over half of a century. The company was founded by Matti Uimonen in 1957 under the name of Sateko Oy.
Today Jartek is a leading technology supplier in Finnish sawmill industry, while not forgetting exports. For example in thermowood kilns Jartek is a global market leader. Family owned company specializes in log handling lines, lumber handling lines, thermowood kilns and high speed planer lines.
In the main market areas in Finland and in Russia Jartek`s technology and services have been trusted by MetsäWood, UPM and Stora Enso to mention a few.
Listening to customer
Jartek's ambition is to develop working methods and competitiveness listening to customer needs and to provide cutting edge technology solutions and services.
The leading values of the company are helpfulness, dynamicity, flexibility and profitability. Jartek knows the market, customer needs and develops customer orientated and tailor made technological innovations to serve even better.
Complete mills, lines and tailor made services delivered by Jartek are well known for high reliability and quality you can trust. Guaranteed.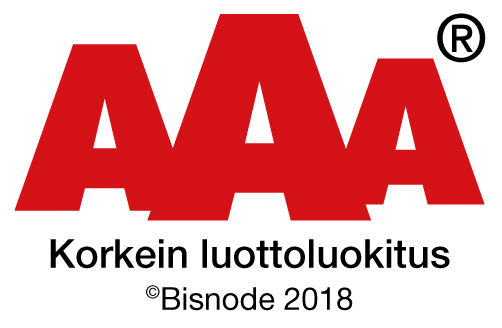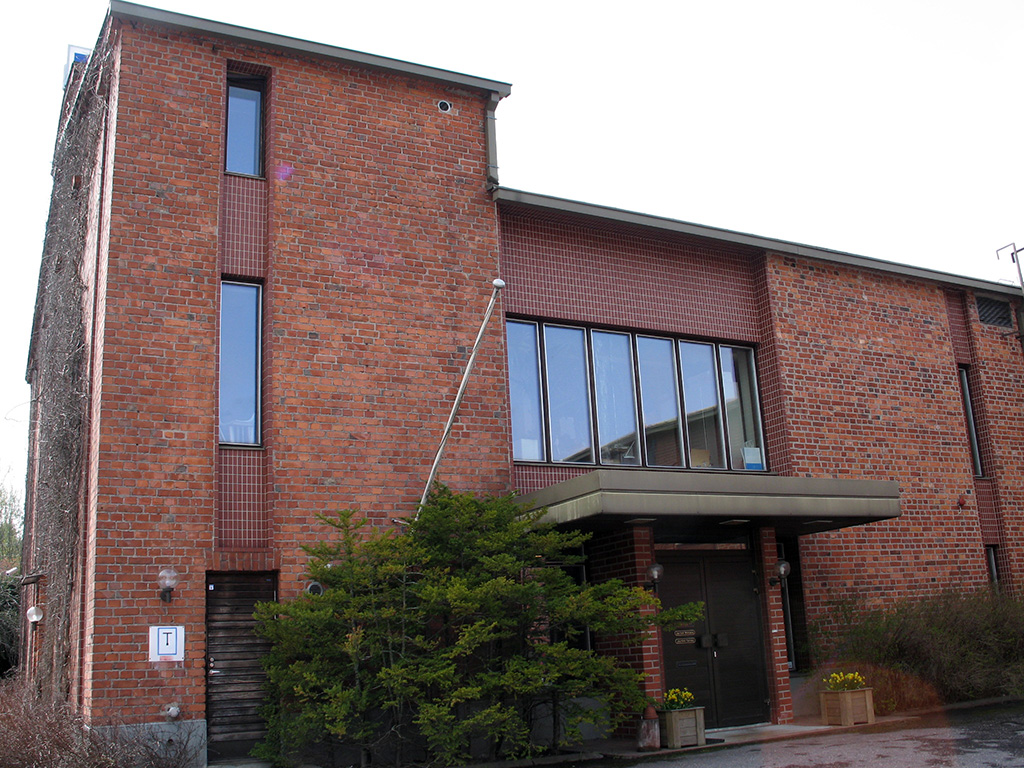 ---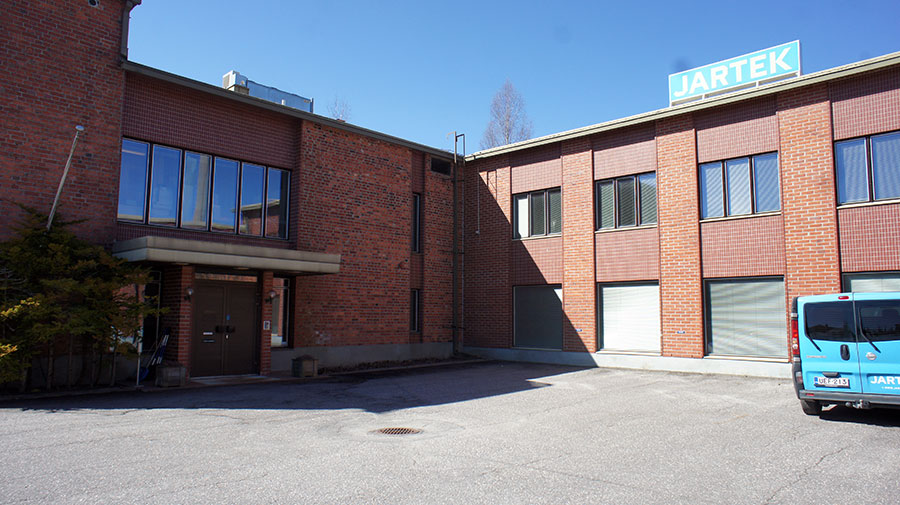 BROCHURES

Here you can view our brochures and get to know our products.
You can find more brochures here.